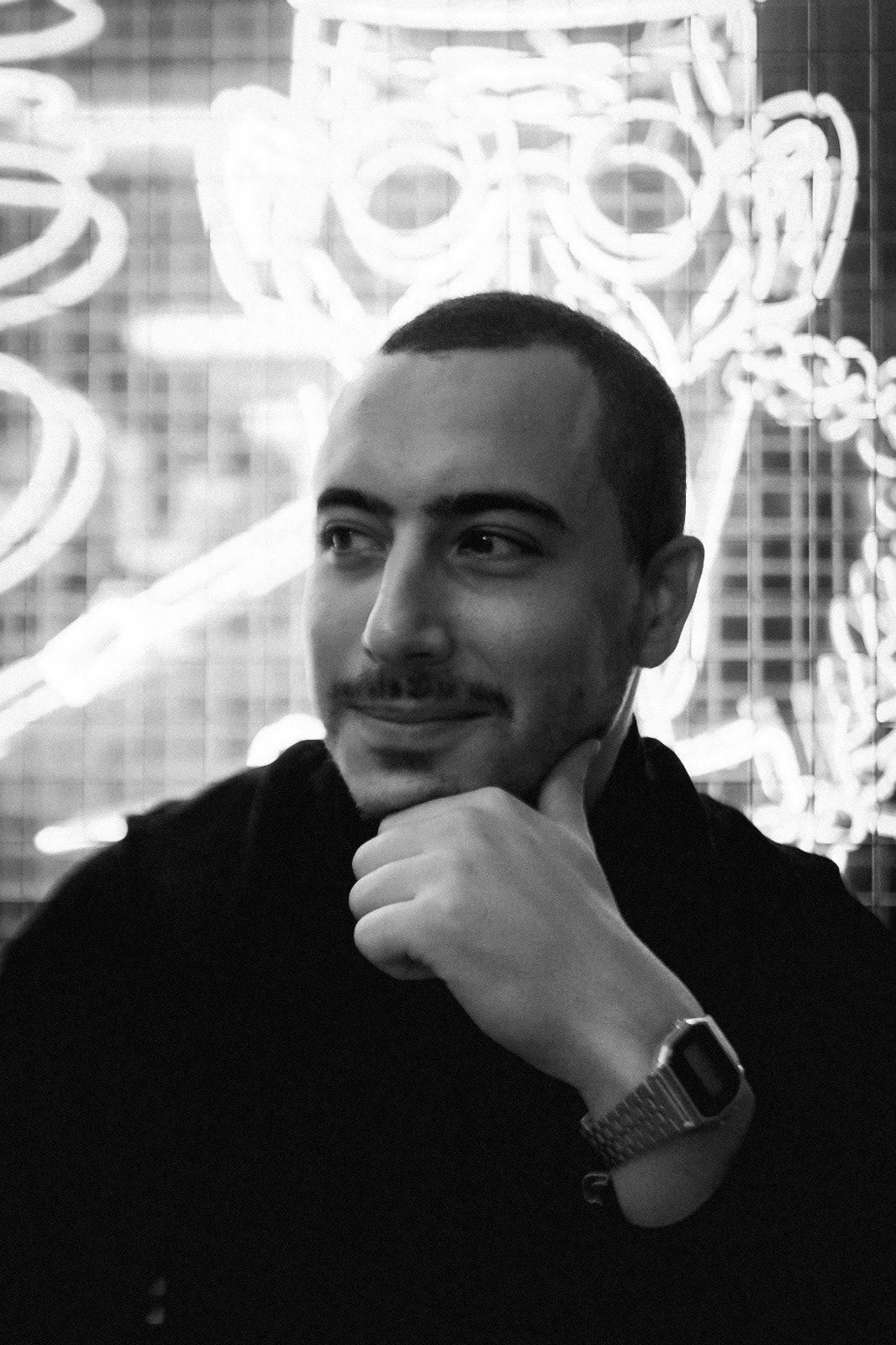 Thanks to a trip to New York in 2014, I discovered a passion for photography. What was just a hobby has become a passion and my job. 
Traveller, hip hop lover, sports fan and sneakers addict, I capture unique moments by adding my personal touch: a street / urban universe. 
However, I am open to any other type of photography. 
- Canon EOS R5 
- Canon EOS5 (Analog Camera)

- Canon RF 15-35mm f / 2.8L II USM 
- Canon RF 24 - 70 mm f / 2.8 series L II USM 
- Canon EF 50mm f / 1.4 USM 
- Canon RF 70 - 200 mm f / 2.8 L IS II USM 
- Canon Speedlite 600EX II-RT
- Elinchrom ELB-500
You can check my work

here

.